—CLIENT
Fundacion INVAP + BID
PROBLEM
In the Argentinean Patagonia each change of season brings different issues. During the summer, high temperatures, light rains and winds increase the risk of wildfires endangering flora, fauna, and even human lives. In winter, low temperatures generate the need to heat houses but certain sectors of the population lack efficient heating systems.
OUR TAKE
BIOENERGÍA ANDINA (Andean Bioenergy) is a project by Fundación INVAP created to offer an integral solution to two issues simultaneously. The project consists of a residuary collecting system of home and forest trimmings, which decreases the risk of accidental fires. The stockpile is distributed to heat the homes with efficient heaters, also designed and built by the program, helping families with greater heating needs.

The idea could only be carried out through the active participation of the citizenry and this is why we decided to work on simple and nice-looking communication that explained how the system works. This was one of the keys for more people to get involved and become part of the project.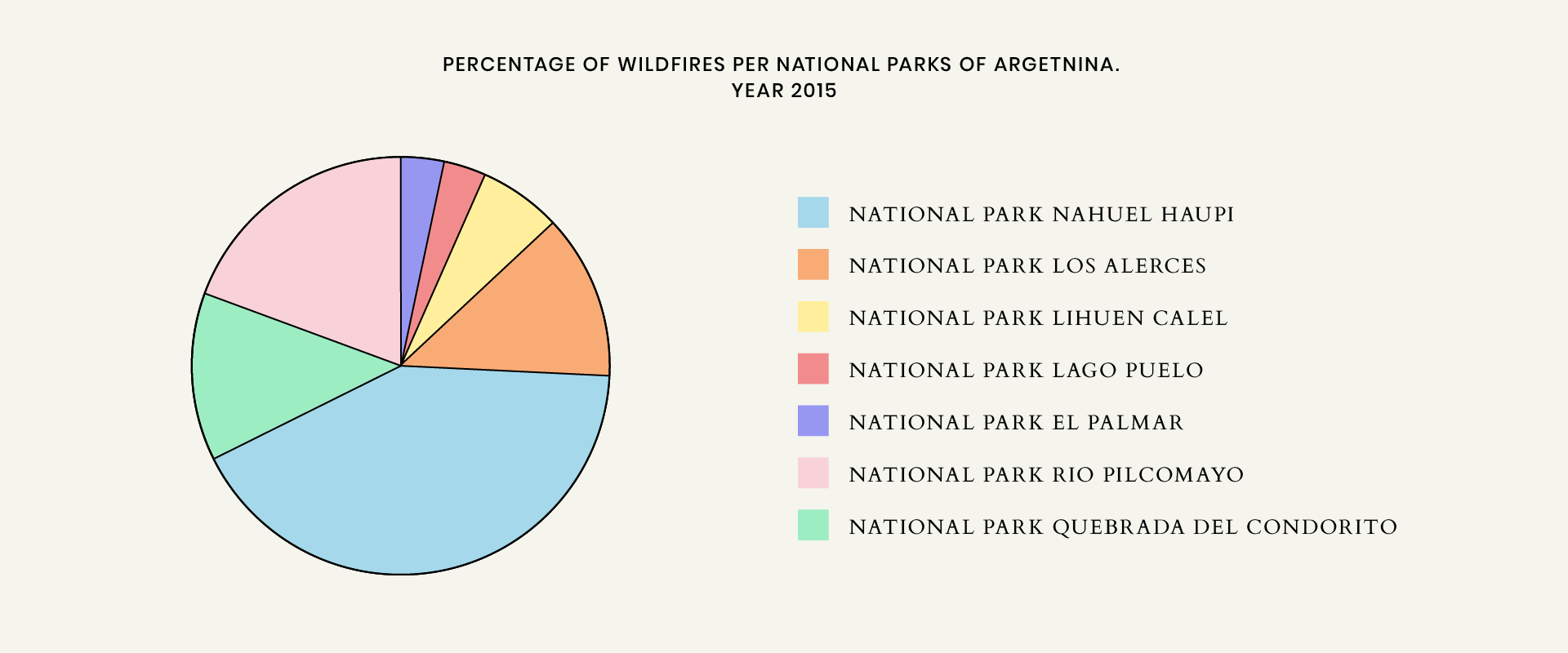 DEVELOPMENT
Our main goal was to explain clearly to all of the people involved which role they can take with regards to their specific needs.

The entire piece of communication was structured with a main video that appeals to the human aspect of the project. Along with this video, we developed six audiovisual pieces that present the logistics and design of the system, showing its more technical aspects. To make the message clear, we used an explanatory voiceover. On top of that, we filmed models with rigid characters that were linked through the movement of the camera. This resulted in an aesthetic similar to that of snapshots of candid, everyday scenes that clearly show a chain of actions.
The totality of the campaign was communicated through Fundación INVAP's social media platforms so as to raise awareness of the project in different places, along with a website with further information about it.