PROBLEM
A lot of people understand that slavery was abolished in the 19th century, but the reality is that this situation has only mutated with time: human trafficking and child labor are only a few of the many forms of slavery in contemporary societies. So much so that, according to the UN, currently there are more than 21 million people subjected to forced labor.
OUR TAKE
Exit, MTV, and Calle 13 developed a documentary called Esclavos Invisibles (Invisible Slaves) in which different contemporary slavery cases are portrayed. We participated in this project with the aim of presenting the case of Marcela, a girl victim of sexual exploitation in Mexico.

We decided to structure the piece for it to be part of the general project and at the same time for it to work as an independent piece, opening the possibility to find multiple spaces for reproduction and dissemination to broaden the scope of the problem.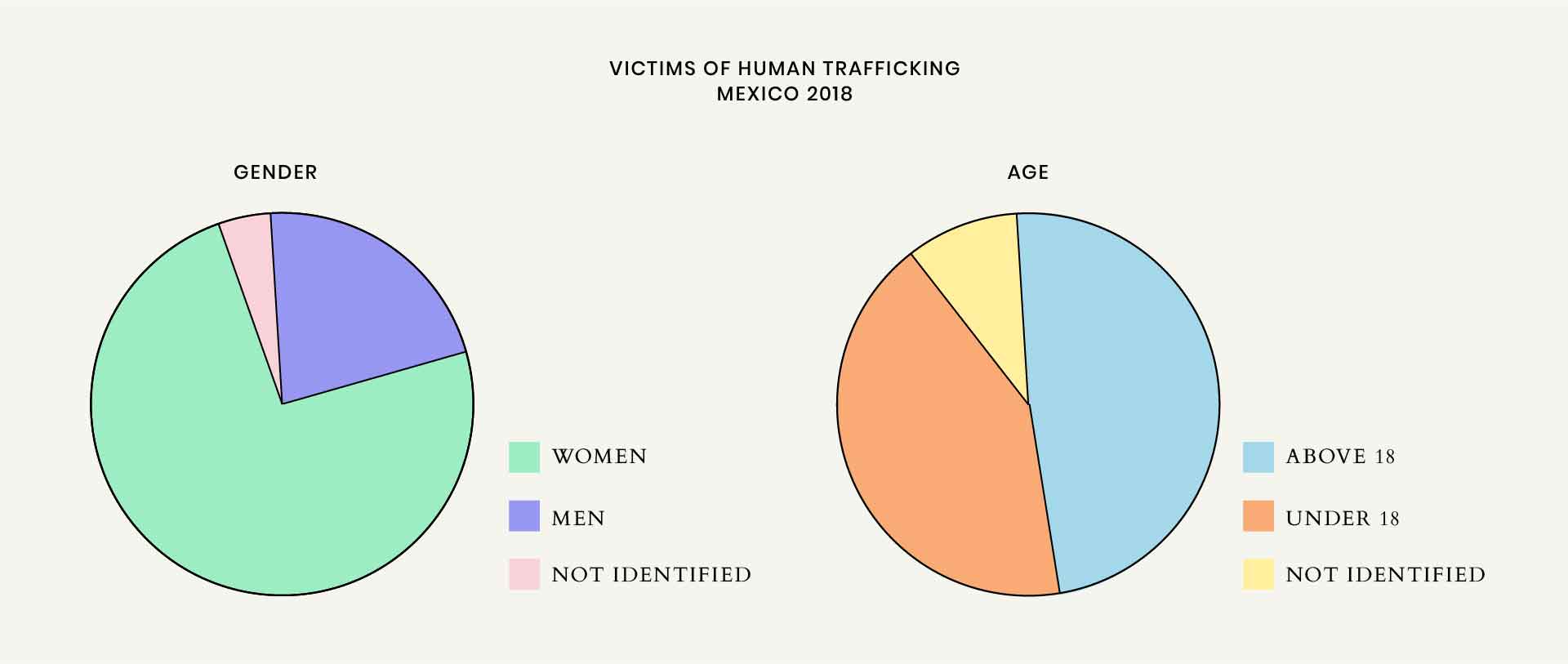 DEVELOPMENT
Due to the sensitivity of the issue, we prioritized the respect towards Marcela and other victims of these practices. This is why we were careful not to fall into a revictimization of the protagonist, without losing the necessary realism needed in order to transmit the severity of the subject.
First, we worked on the interview, which the script was eventually based on. In it we mixed traditional animation with raw and minimalistic models. We used the lighting as a narrative tool, beginning from overexposure for confusing moments to underexposure when the rawness became imminent.

Raw music –at times anempathetic– allowed the reinforcement of the desired atmosphere, thereby achieving a sensitive yet occasionally uncomfortable piece. This format resulted in a large young audience and helped to raise awareness on this issue.